Last Friday I introduced you to the amazingly talented jewelry designer of SimplyKaties, and offered everyone an easy chance to win a pair of her gorgeous earrings.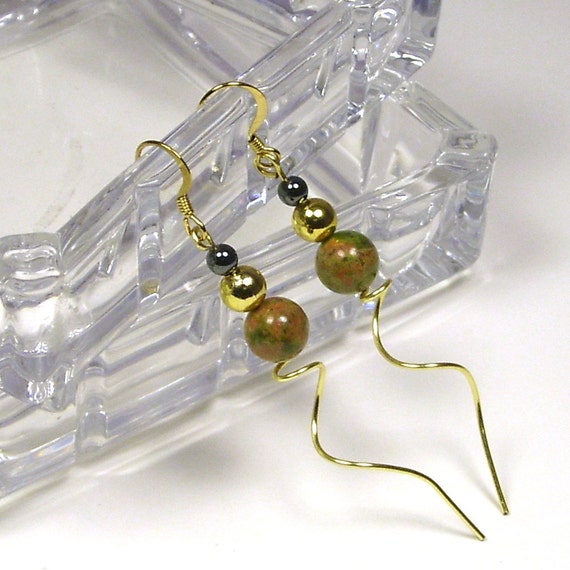 And the winner is… Angela Mullis!
Congratulations! Katie will be contacting you shortly for your delivery information. I hope you LOVE your new earrings!
As for the rest of you, stay tuned because I am sure you will be given another chance to win some fabulous handmade goodies in the future. In fact, I'm 100% positive you will. ;-)
Tagged: earrings, etsy, giveaway, jewelry, simplykaties, winner