In case you missed it, last week I introduced you all to Joelle from the Etsy Shop Joellechan. One of you got the easy chance to win a $10 gift certificate to her shop.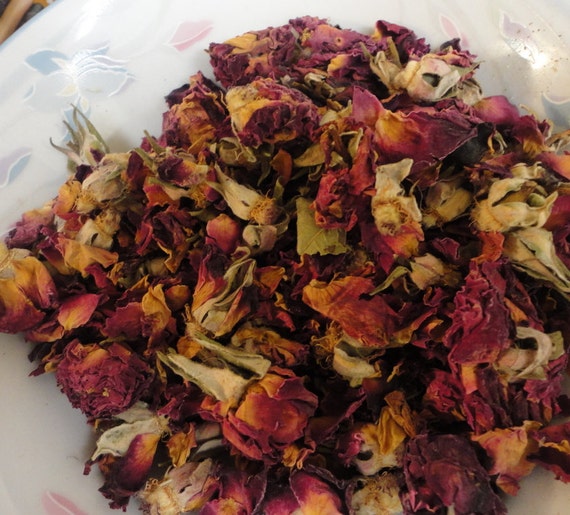 And the congratulations goes to… SassiChic Jewelry! Yay!!! Joelle will be contacting you soon with your winnings!
---
Pssst: I'll be sharing some pretty cool news come next week to my E-mail Subscribers ONLY, so if you haven't yet, now might be a good time to sign up!
Tagged: announcement, e-mail, etsy, gift certificate, giveaway winner, handmade, psychic