In case you missed it, Jessica of FastCrawl offered you all a sweet chance to win a flower hair clip from her Etsy shop for FREE. Several of you entered, and Random.org only chose only of you to win.
Congratulations to Crysta Icore, for being ordained by the gods of randomness. This pretty new hair accessory will be yours soon.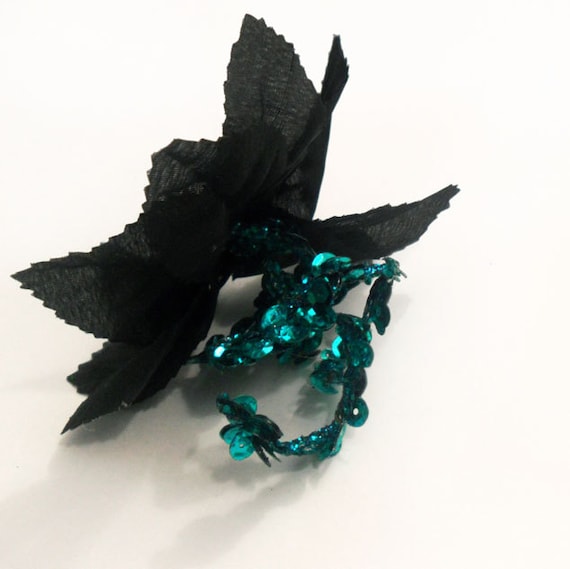 As for the rest of you, check out Jessica's shop if you haven't already. And hang tight, cuz I'm sure there will be more giveaways to come!
Tagged: accessory, contest, etsy, Fast Crawl, giveaway, hair clip, random, winner