Let's take a moment to discuss a really dry term. I probably first heard it in Economics 101, and you've probably been tested on what it means in a similar classroom setting: opportunity costs.
*yawn*
Starting to get as bored as you were when you had to listen to a professor lecture on micro economic theory? Hang with me for a second, because I do feel like this is something important that we should brief on, particularly if you are trying to run a business with a limited amount of time at your disposal. (Hint: time is limited for all of us. Nobody gets more than 24 hours per day.)
An opportunity cost is essentially what is lost because you were too busy doing something else.
If we break it down into a simple example, it looks like this:
Jack and Susan are both good at peeling potatoes.
Jack can peel 2 potatoes per minute and Susan can peel 5 potatoes per minute.
Susan can peel potatoes more than twice as fast as Jack.
HOWEVER: Susan can season and cook the potatoes so that they are so mouth-wateringly delicious that the customers at their restaurant can't wait until their next meal so they can come back and order more potatoes. Jack can cook the potatoes too, but they usually end up burnt or just not as good. It's a process that takes time and skill that only Susan possesses.
Susan needs time to cook and season the potatoes, so even though she is better at peeling the potatoes than Jack, it makes more sense to have Jack do the peeling. The opportunity cost is what is lost if Susan were to waste her time on something less suitable for her talents.
Now let's take this example and apply it to your life and your business:
What are the things that only YOU can do, or would really suffer if you didn't do them? If you are running a handmade business, this could probably be answered with the design and much of the creation of your items, perhaps your blogging talents, or your personalized responses to customer questions. In your life, some of these things could be playing with your kids, taking your spouse out on a date, and consoling a friend with a problem.
What are the things you are currently doing, that someone else could be? This list will generally consist of things you may be good at, but would not suffer if someone else did them for you, like house-cleaning, product photography, sorting e-mail, writing ad copy, packaging, etc.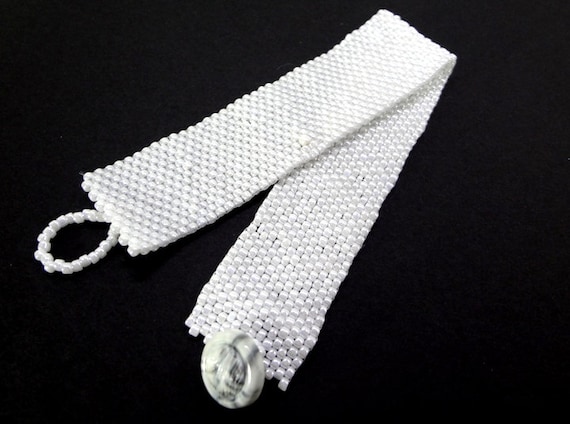 Now I want you to take your list of all the things YOU don't have to be personally doing, and identify which of those things are taking up the majority of your time. Which of these things, to put it another way, are causing the greatest opportunity costs? What would you spend your time doing if you didn't have to do those things?
You may be costing your business (and your life) some serious growth potential if you are spending too much time doing menial tasks that could easily be outsourced to someone else. Crunch your numbers, and if you can determine some real increase in business if you have more of your time freed up, budget to do just that.
Tagged: artfire, econionmics, etsy, handmade business, how to identify costs, opportunity costs, outsourcing, productivity, small business, time management