The stakes tend to be pretty high nowadays for a lot of things. If you've thought about trying to run a business or start your own blog, they could be enough to scare you away. The pressure to be amazing is daunting… and is the root cause of a lot of our procrastination. We are afraid to start something because we're afraid it won't end up as good as we want it to be.
How to lower the stakes:
That thing you want to do but feel like you have to do it really well?
Do it.
Do it so often that it no longer becomes such a big deal. If you can, do it a little bit everyday until it becomes a habit and who cares if you're as amazing at it every time as you initially thought you should be.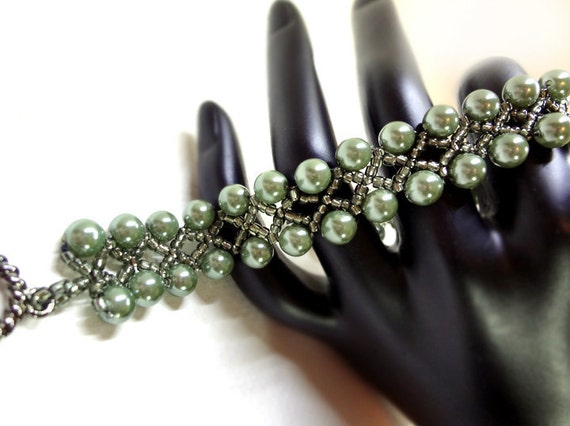 Think about how nervous you were that first time you stood up to belt out your favorite karaoke song in front of everyone. Talk about SCARY, regardless of how many apple martinis you may have downed. NOW: think about the 100th time you've stood on that stage to sing the same song. Not as scary anymore, right? You may have even gotten a little better at singing. But even if you haven't, the pressure to be as amazing as you thought you needed to be has loosened, if not disappeared completely.
Now about that business and/or blog. Same technique applies.
If you've been hanging around here awhile, you've probably noticed that I blog a lot. I generally schedule a new post to go up 6 out of 7 days of the week. I haven't been around that long (about 2 years), but I've already published well over 400 posts, along with a scattering of guest posts on other blogs to boot. Not every post is amazing. Some of them turn out to be downright duds. But that's okay, because I'll be posting a new one shortly afterwards.
Same applies for your business. Not every item I list is amazing, but by listing as many as I do I don't feel the pressure that each one has to be. Not every craft show is going to be a smashing success, but if you do enough of them every year one single show won't have as much pressure for you to make it one. Not every Facebook update is going to go viral, but if you update on a daily basis, you'll start to get a better handle on which ones grant a larger reach.
I know what you're thinking: Quantity does not beat quality. Maybe not, but it sure beats doing nothing. And, dare I suggest, that the great quantities you produce will give you the room and practice to create better quality right along with them. It's simple, really. The more you do it, the less pressure you'll feel each time.
Tagged: blogging, bracelet, business, etsy, goals, jewelry, marketing, selling, social networks, stakes