There's this woman I work with, who, is generally a very nice individual. She is easy-going and open… until someone takes her parking spot.
We have a very large parking lot across the building where we all work. No one really has designated spots, they just start to feel "claimed" after certain people have been parking in them for awhile. Sort of like the desk you sit in on the first day of class, which automatically thereafter becomes "your" desk.
One day, in a fit of rage over her parking spot being taken, this co-worker asks me, "What would YOU do if someone parked in YOUR spot?"
My hesitant response: "Uhm… I would park in the next spot over."
I didn't want to belittle her concerns, but… seriously? It's just a parking spot. Not like there aren't several others to choose from only a few car-lengths away. I just don't understand all of the wasted energy being wasted on something that isn't a big deal.
Unless you count how much I stress over keeping my nails painted nice, or getting the dishes done before company comes over, or head-desking over a later-noticed grammatical error on a Facebook page status. Come to think of it, there are a lot of meaningless "parking-lot spaces" I worry over. I can even take a wild guess that a lot of you have some too.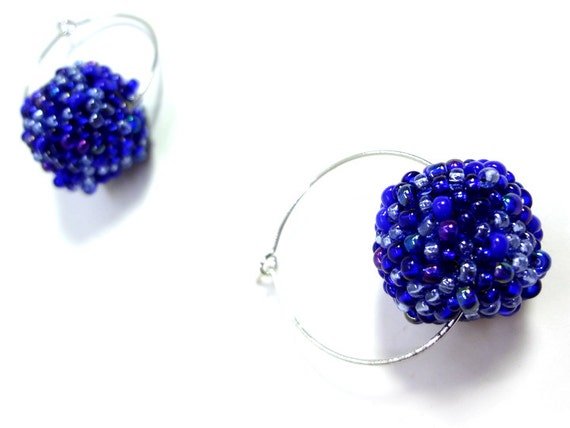 Taking a step back, looking at the big picture, what are some of the silly things you stress over? That extra 5 lbs? Not showing up on the first page of your Etsy browse category? The reach status of your Facebook posts? Let's take a moment to realize together, that there are a lot of silly things we worry over, which may be distracting us from some of our bigger goals and dreams.
What do you worry about, that isn't REALLY that big of a deal?
Tagged: big deal, business, details, earrings, etsy, marketing, motivation, stress, work