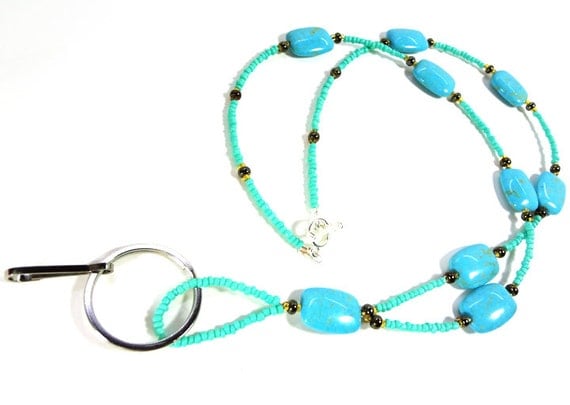 There is no guarantee that you will succeed. There will never be one. You can wait, and wait, and wait for your window of absolute certainty, but it will never come.
I know it's scary, but sometimes life requires the courage to take risks. You need to embrace the possibility of failure.
If you never take a chance, you will never see success from your efforts. That is the only guarantee.
Tagged: accessory, business, goals, guarantee, lanyard, marketing, motivation, success